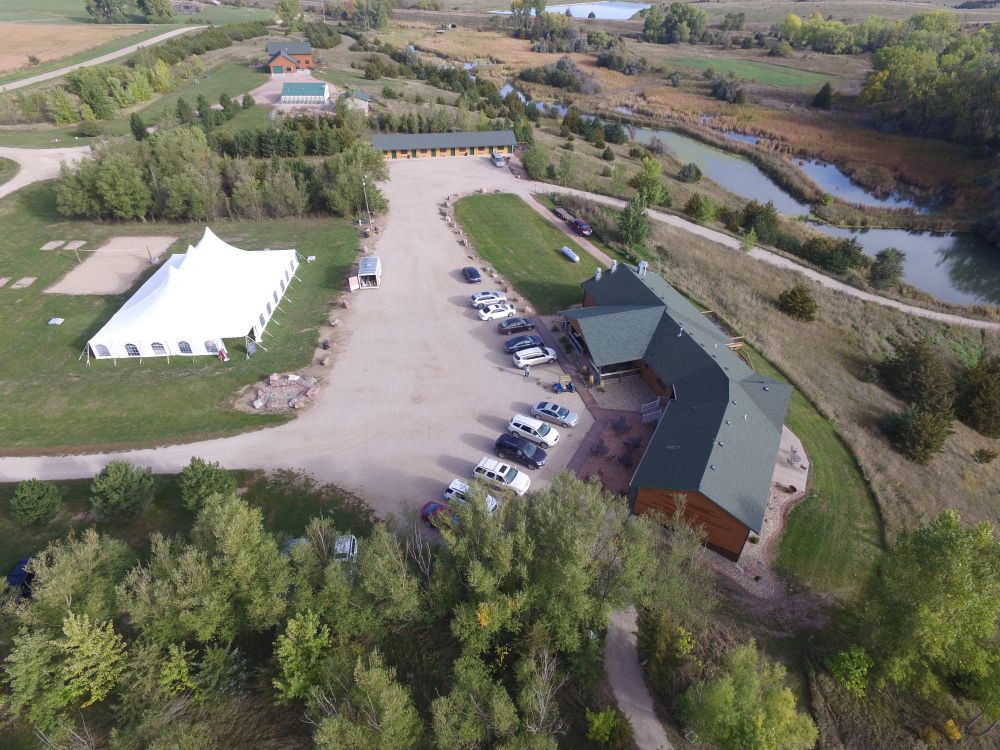 12 Jun

5 Advantages of Staying at Granite Springs Lodge Vs. a Hotel

Are you taking a vacation and having a hard time choosing which hotel to stay in? Have you considered staying in a lodge or renting a cabin instead? We bet you are thinking about it now, but you have questions. "Why is a lodge or cabin rental better than a hotel?" "How will this benefit me and my family/group?" We have the answers. Below is a list of 5 reasons to consider staying in a cabin or lodge for your next vacation.
1. Peace and Quiet
Getting a hotel room for the duration of your vacation always seems to be a go-to when planning, but once you get there you sometimes realize how much you dislike hotels.
Lodge and cabin rentals offer peace and quiet where hotels don't. Hidden away from busy roads and highways, cabins offer a tranquil atmosphere for renters to enjoy. Private cabins ensure a peaceful night's sleep with no disturbances from thin hotel walls and guests walking past your door at all hours of the night. Surrounded by a natural spring, woods, wildlife, and amazing views is a far better way to spend your vacation than risking a view of a parking lot and noisy traffic.
2. Beautiful Surroundings
In addition to having a lot of guests, hotels are typically located in populated areas with little to no room for picturesque surroundings. Renting a cabin or staying in a lodge leaves you with beautiful surroundings, especially at night. Where populated hotels are in areas filled with lights from buildings and other hotels, cabin rentals offer a beautiful view of the natural spring and the chance to truly see the stars and planets in the night sky. Instead of seeking out the perfect picture spot, all you need to do is step out your door.
3. Privacy and Space
In today's world the average hotel room size is becoming smaller every year. Hotels are finding smaller rooms easier to maintain and cheaper to build. At Granite Springs Lodge we give guests the space to roam around and relax and to be free from hotel employee disturbances and interruptions. At Granite Springs Lodge our employees will respect your privacy, however, they are never too far away to ensure you have everything you need to make your stay enjoyable.
4. Meals
Although guests are on vacation, the option to make home-cooked food is always nice to have on nights when no one feels like going out. The use of a kitchen is available in our main lodge and cottage as well as fire pits and grills for those who enjoy a s'mores or hot dogs roasted over an open fire.