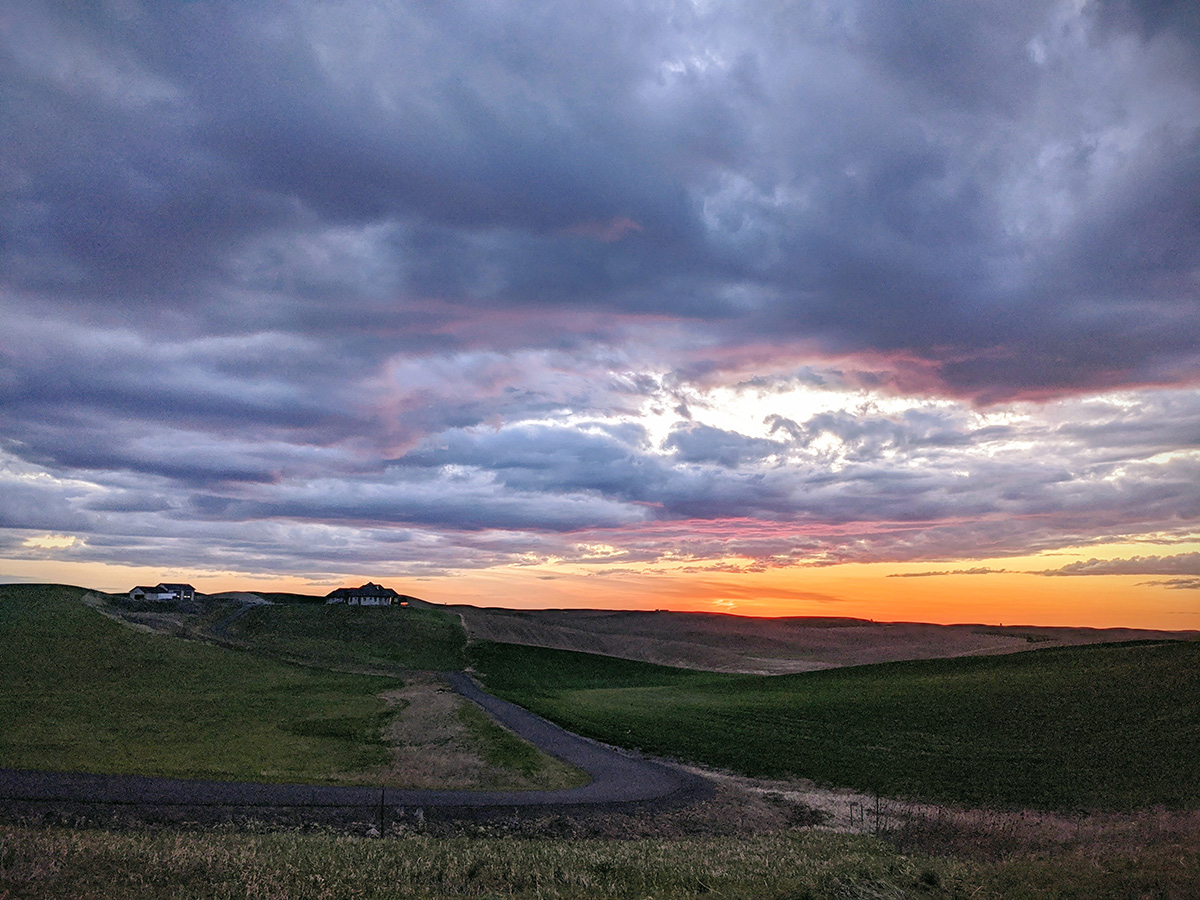 11 Feb

Explore South Dakota – A Promising Destination

People who live in South Dakota already know how amazing the state is. Nowhere can you find a better sense of community than right here in South Dakota. We know how to take care of our own and come together to make our state the best in the nation, hands down.

In 2020 alone South Dakota welcomed 13.5 million visitors to witness what south Dakotans already know. It is the land of stunning cliffs, majestic rock formations, crystal clear water, fresh air, cute critters, smiling faces, and starry skies. How could a person not LOVE South Dakota? Having an increase in visitors brings more jobs to all the communities and makes the economy more robust. The economic growth enables communities to pay for first responders, firefighters, police, and infrastructure which makes South Dakota a safe place to explore.
What are some key factors that entice people to visit South Dakota?
South Dakota is extremely reasonable! And when you're traveling on a budget, this is a very attractive selling point!
Getting around South Dakota is a piece of cake! While visitors do rely on their phones sometimes, you can really stick to the old-fashioned map the South Dakota tourism board provides. Everything is marked clearly, and the traffic is minimal, which makes driving stress  free.
South Dakota is fun for the whole family! Your kids are bound to love South Dakota, trust us. From all of the amazing wildlife to the hikes, caves, national parks (Mount Rushmore!), amusement parks, Granite Springs Lodge and even a quirky roadside destination called Wall Drug Store. There is endless entertainment for families young and old alike!
At Granite Springs Lodge we appreciate our hunters! In 2021 96,000 pheasant hunter licenses were issued in the state of South Dakota. South Dakota is home to the best pheasant hunting in the country. With abundant public land hunting opportunities, pheasant hunters have access to some of the greatest spots to chase birds and work their dogs. We do not have to be the ones to tell you that pheasants and pheasant hunting are solidly engrained in the South Dakota culture – because that speaks for itself. Whether you live here or are here for the hunt, you will never forget that South Dakota is where you hunt the greatest land, live the greatest traditions, and make the greatest memories.
South Dakota is on its way to becoming the new place to be! With new restaurants opening left and right, gorgeous scenery, delicious food, top-notch coffee, and friendly folks… the word is bound to get out! You heard it here first! Make South Dakota your next destination.
South Dakota Featured Videos