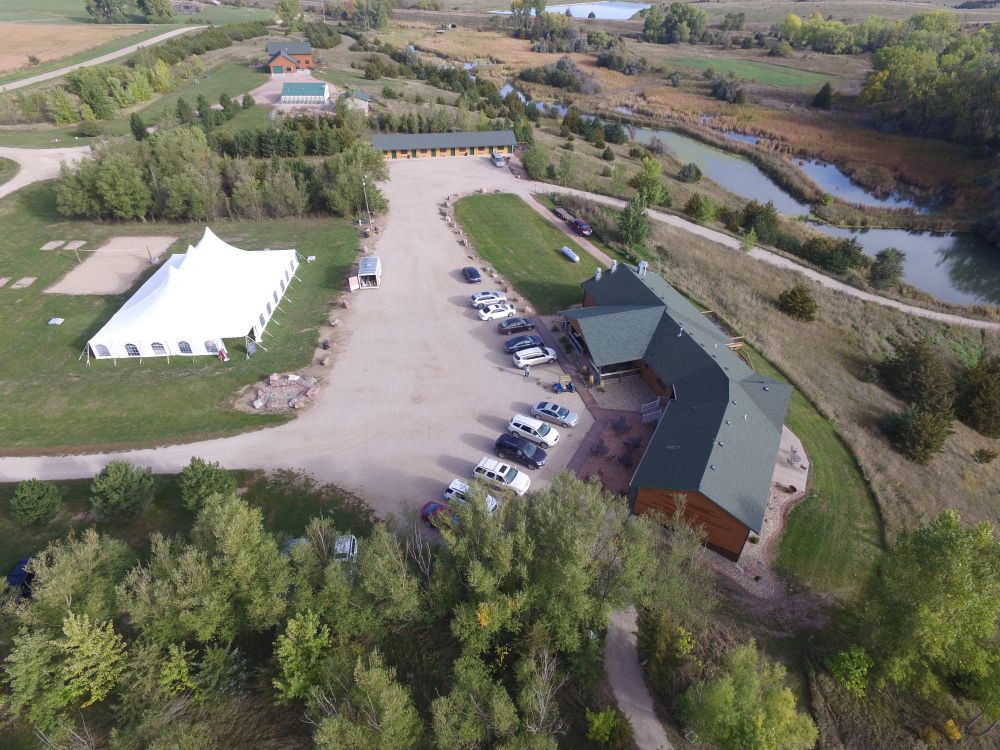 09 Jan

A Top Wedding Venue in South Dakota

OnlyInYourState.com listed Granite Springs Lodge as #8 in its Top 13 Wedding Venues in South Dakota. The national website is best known for popular content and searches in food, attractions, news and things to do in all 50 states. You can read the article here.

We are proud and honored to make the list! If you are interested in Granite Springs Lodge for you wedding venue and/or reception, give us a call! Reservations fill up fast!

Call Kristy at (605) 351-6638.